Press
Esc
to close the window
to close the search
View all Power Supplies

Clean and reliable power.
B&K Precision offers a full range of quality power supplies for a variety of applications and environments such as education, design, service, maintenance, and manufacturing. From small benchtop power supplies for the hobbyist, student, or for low-powered applications, to high-powered, ATE-ready, rack-mountable power supplies, B&K Precision's power supplies provide a wide range solutions for both AC or DC measurement and testing.
B&K Precision's power supply families cover basic to high performance, 30 W to 5100 W, single or multiple outputs, programmable and non-programmable, linear, switching, mixed mode, multi range (auto), dual range, as well as support for all industry standard computer interfaces such as USB, GPIB, and LAN.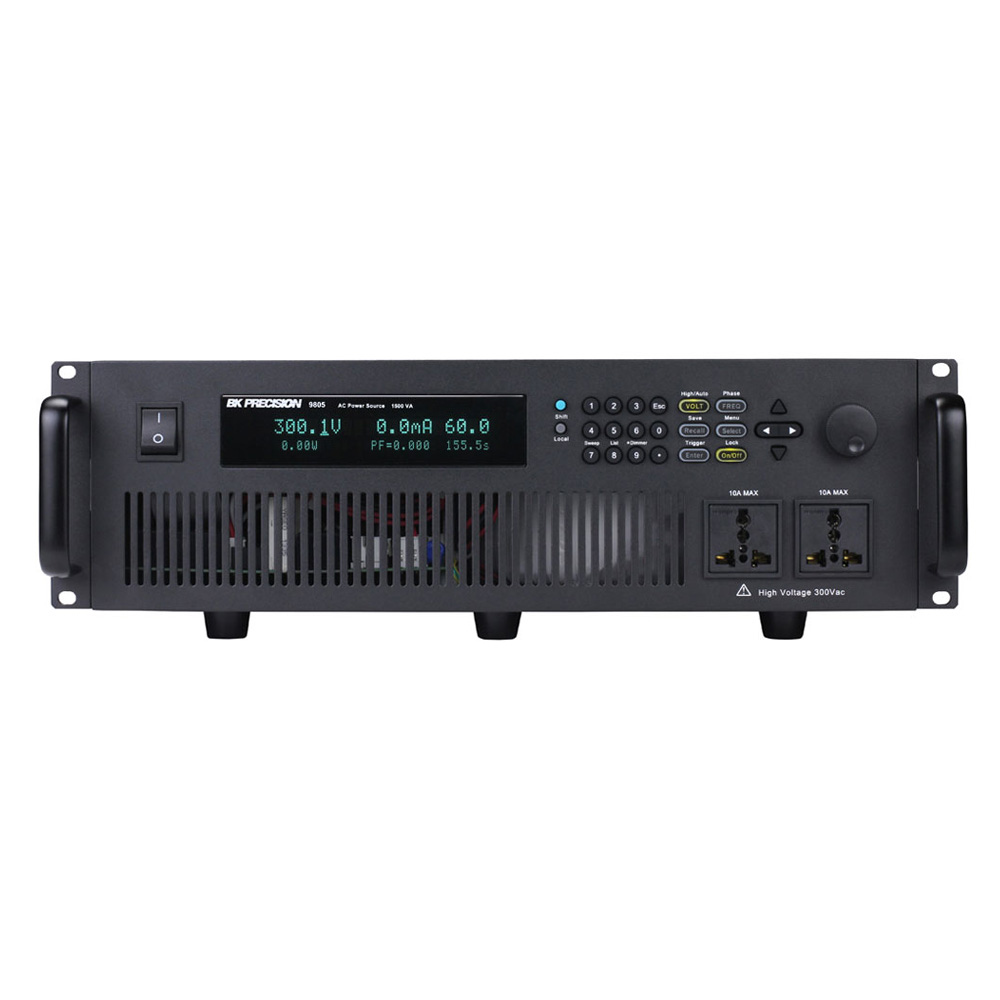 These power supplies offer high speed and accuracy combined with advanced features such as DUT protection, list mode, and full programmability. All supplies offer SCPI compatible command set and have LabVIEW drivers available. Ideal for R&D and ATE applications.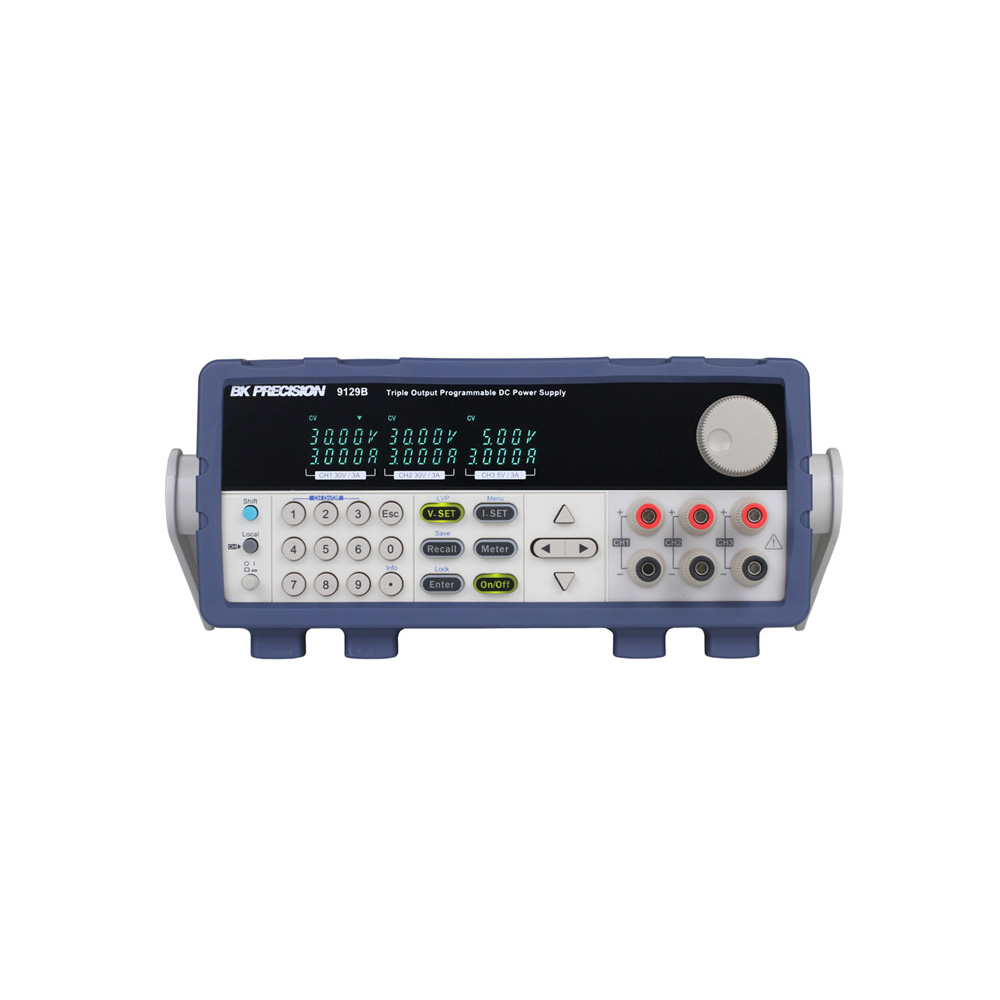 These power supplies are targeted towards users who need features not found in basic supplies such as remote sense. Many models offer a programming interface, but programmability is often limited and not always SCPI compliant. Speed and accuracy are less important. Ideal for most general purpose applications.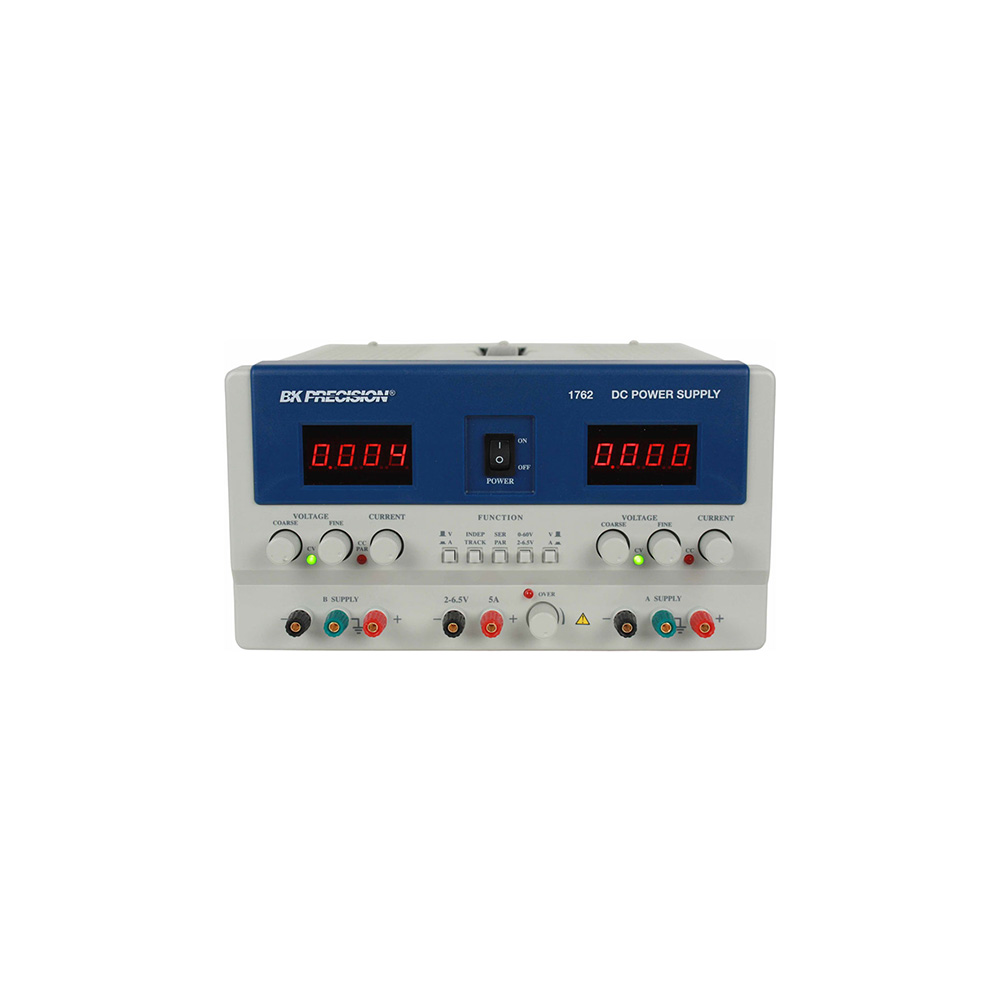 These power supplies offer the best in simplicity with their easy-to-use functions. All supplies can be controlled from the front panel only, and some models do not come with any metering. Ideal for students, hobbyists, and other users that do not need all the extras
We use cookies
Cookies help us deliver the best experience on our website. By using our website, you agree to the use of cookies. Find out how we use cookies.