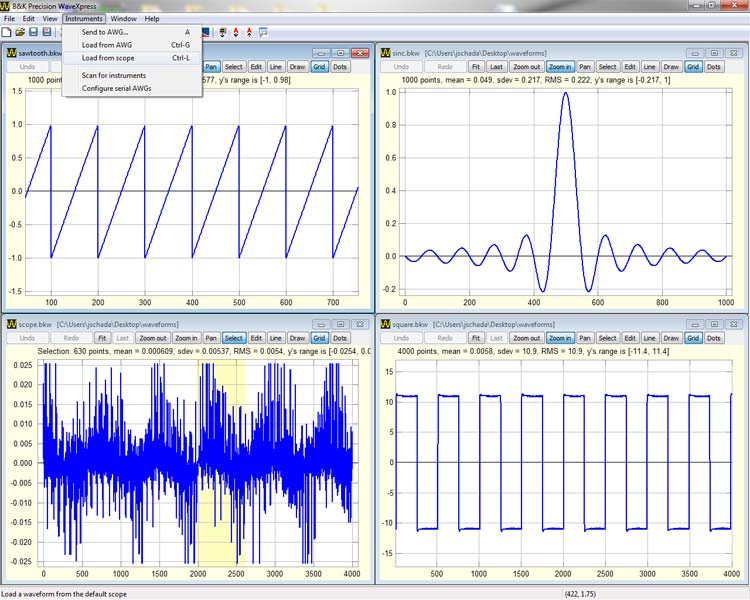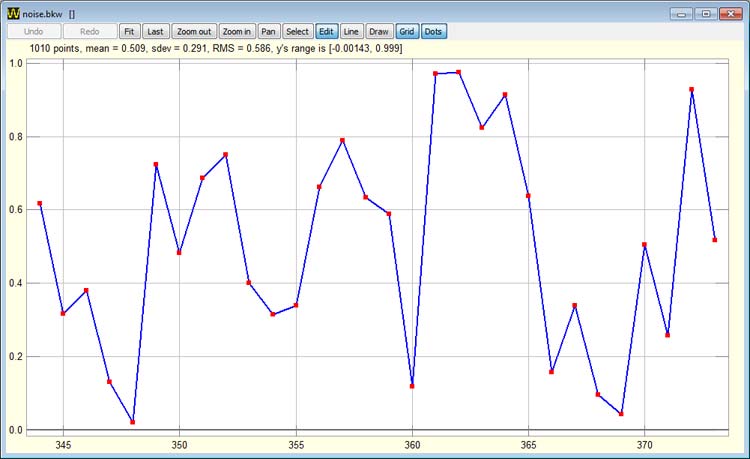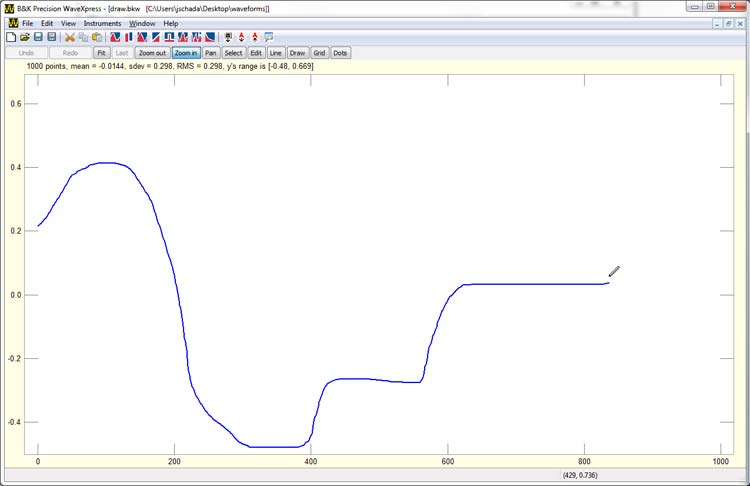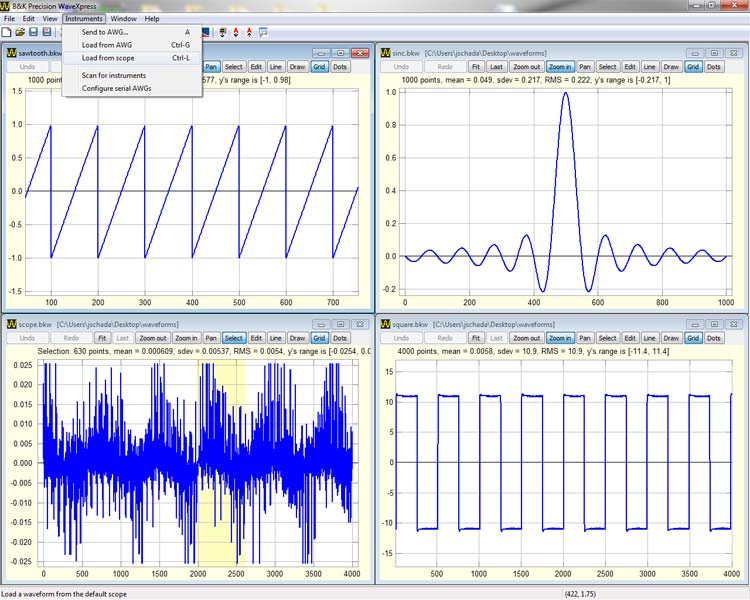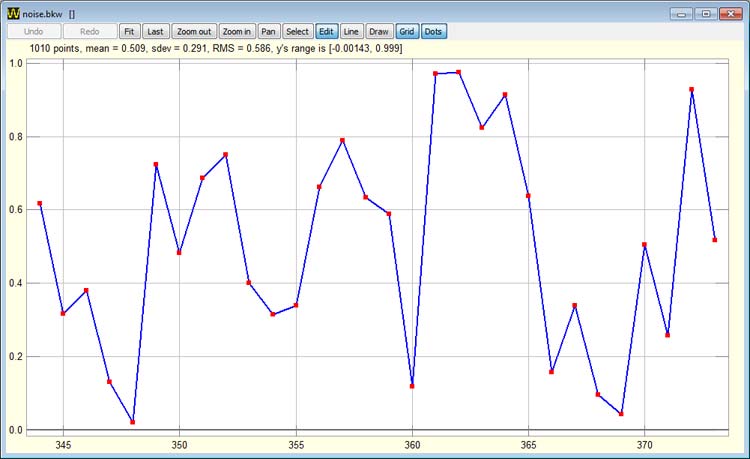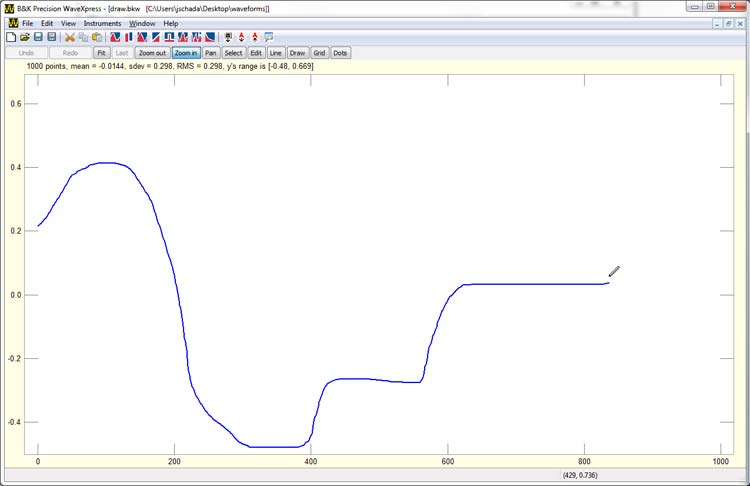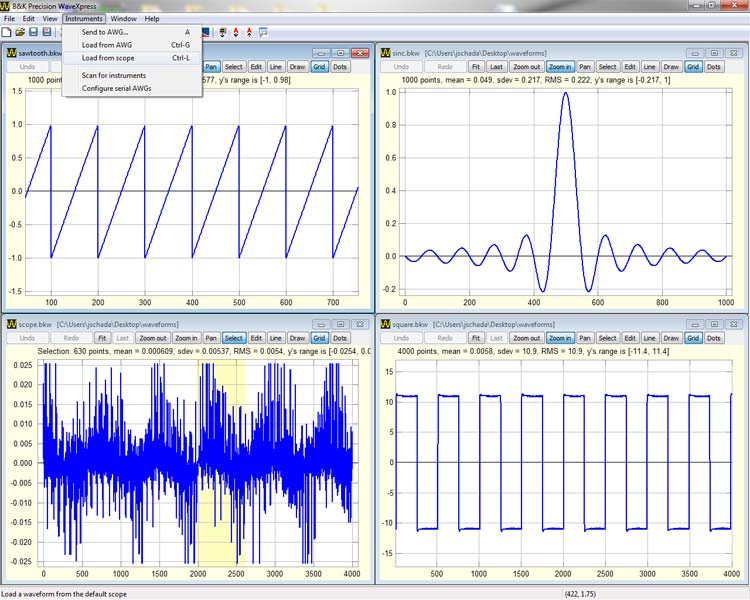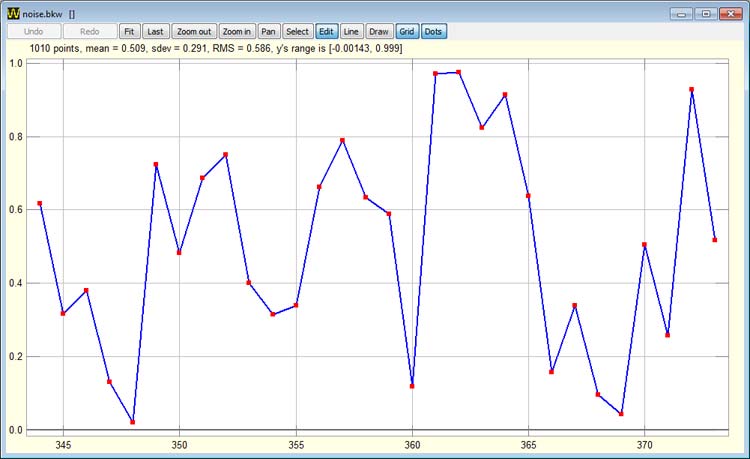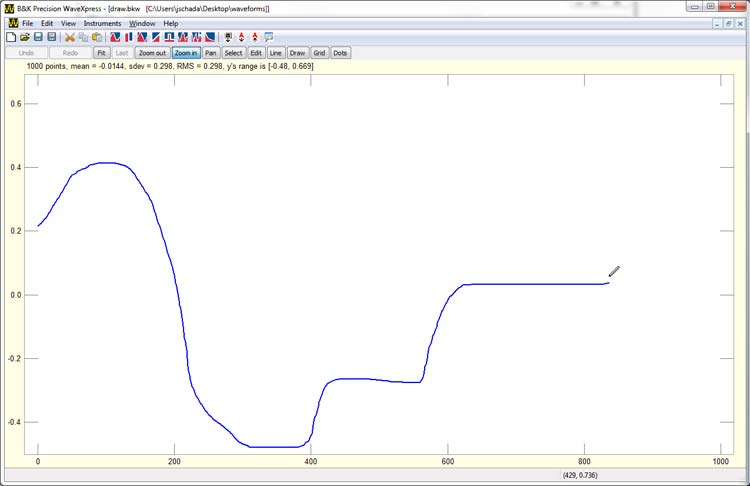 Model WaveXpress
Waveform Editing Software
Price: $0 / 0 yr Warranty
Overview
Leverage your investment in B&K Precision oscilloscopes and AWGs. An engineer armed with a digital storage oscilloscope, AWG, and the WaveXpress™ software is capable of tackling demanding real-world signal generation tasks.
With several transformation options, users can easily create complex waveforms. Modify a waveform downloaded from a scope or construct a new waveform using powerful and intuitive editing tools. Quickly download them to your AWG and begin testing your circuits and systems moments later. The WaveXpress™ program can also be used for general-purpose waveform editing without requiring any instruments to be connected to the computer.
Features and benefits:
Download waveforms from B&K oscilloscopes, AWGs, or load them from CSV/text files.
Use real-world waveforms for testing or create them from scratch with drawing and editing tools.
Insert commonly-used waveforms and different types of noise.
Avoid tedious programming.
Use the full amplitude resolution of your AWG.
Combine waveforms with addition, subtraction, multiplication, and division.
Numerous transformations for changing a waveform. Users can add transformations in the Python programming language.
Multi-language support: Users can edit or add new language translations.
Fast zooming and panning with mouse.
Dialog settings are remembered for faster repetitive work.
Supported Models:

Oscilloscopes: Models: 2534, 2540, 2542, 2540B, 2542B
Arbitrary Waveform Generators: Models: 4075, 4075GPIB, 4076, 4078, 4078GPIB, 4079
Minimum system requirements:

Windows XP™ or later. Connectivity requirements: RS232, GPIB, or USB, based on instrument(s) in use.
NI-VISA Run-Time Engine (this is an external link to download)
Models
Documents
Documentation
There are no documents available for WaveXpress
---
Software
| Description | Version | Download |
| --- | --- | --- |
Accessories